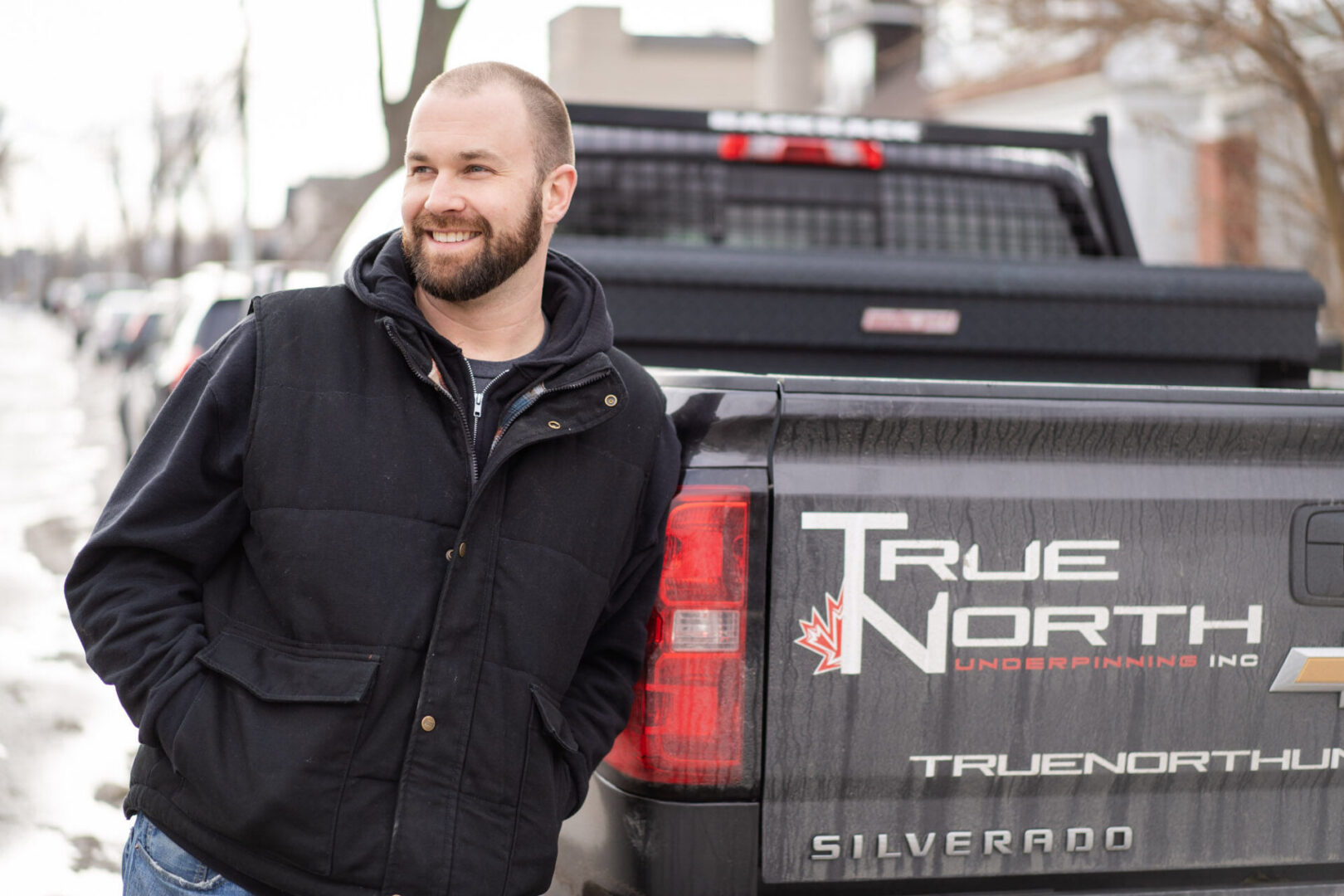 Daniel has a long history in the construction industry in Toronto, Montreal, and Australia. Coming from a masonry background, he has completed 400+ underpinnings in Toronto ranging from small semi-detached homes to multimillion-dollar homes in Rosedale. Every project undertaken by True North Underpinning is overseen by Daniel from beginning to end to ensure that everything is completed to the satisfaction of both the engineer and the client. 
Daniel has excellent customer service skills and always goes above and beyond in order to achieve a smooth and easy experience, as well as complete customer satisfaction.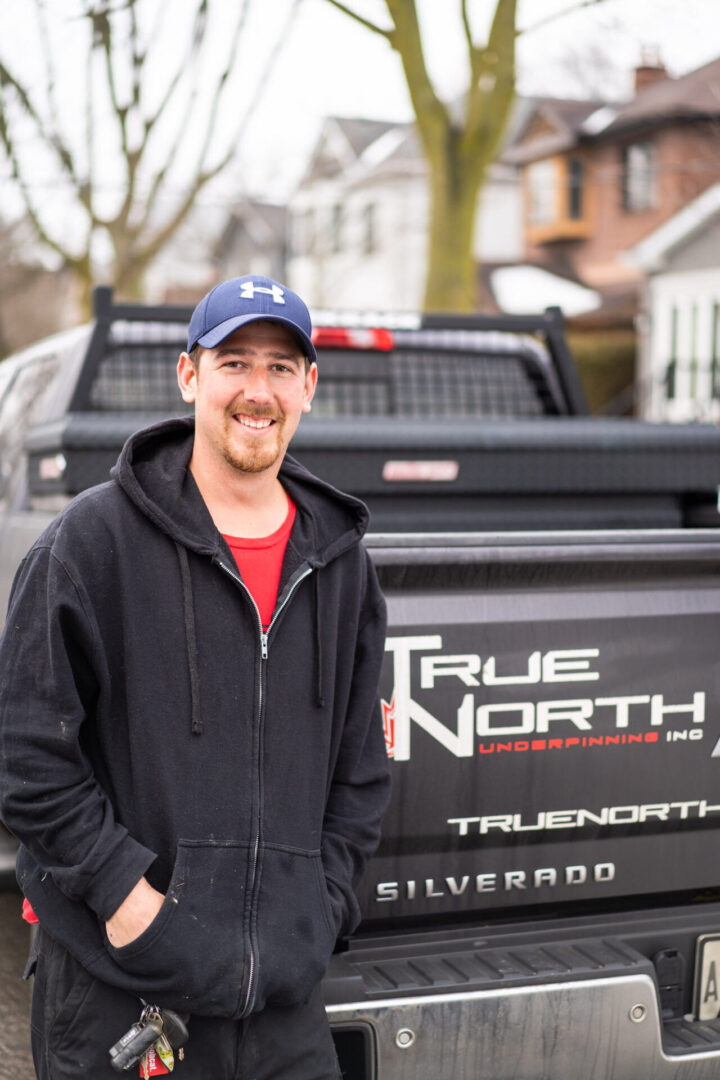 Josh England: Project Manager
Josh brings a strong masonry background to the company.  He was recruited to True North in 2011. He has a lot of experience in formwork, concrete finishing, underpinning, and steel beam installations.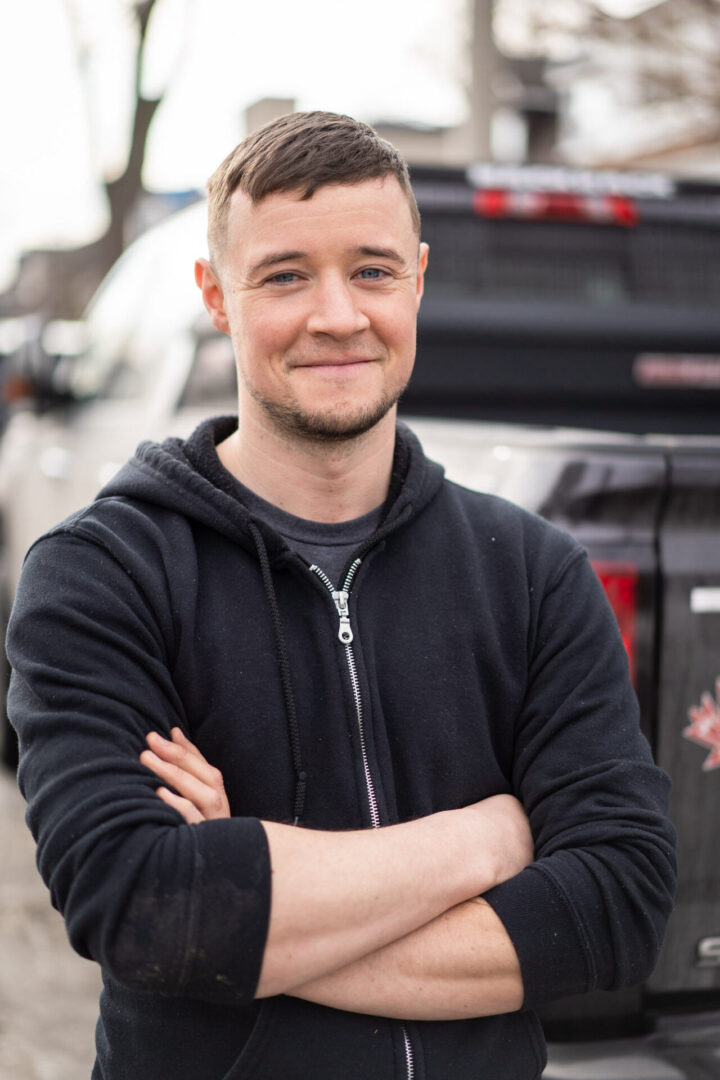 John Croke: Project Manager
John has been in the construction industry for 17+ years in Toronto and Ireland. His training is in forming foundations and walls, as well as waterproofing and steel beam installations. John has experience being a site foreman and brings with him years of experience and a great approach to customer service.